Join SRHM's Poetry Fair on Human Rights Day on December 10th
SRHM is organising its "Sexual and Reproductive Justice Poetry Fair" this month!
Following SRHM's recent call for poetry, this event will launch their poetry collection with sexual and reproductive health experts, professionals, and activists who are also poets.
The panel of speakers will talk about how poetry can be a powerful means of expression and can serve as a bridge between personal experiences and political activism and advocacy for the advancement of sexual and reproductive justice.
When and Where
The event take place online (Zoom) on December 10, 2021 at 9:00 PM Bangladesh time
How to attend
To attend the Poetry Fair, you have to register via the button below:
Speakers: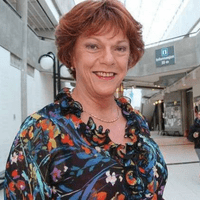 Esben Esther Pirelli Benestad
Poet, medical doctor, and sexologist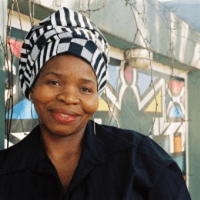 Khosi Xaba
Poet and women's health specialist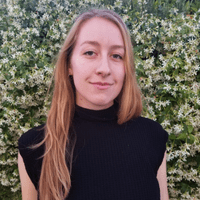 Martha Ryan
Poet and MFA Candidate in Creative Writing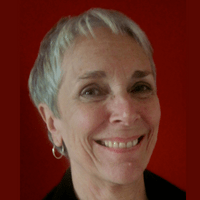 Jane Cottingham
Poet and SRHM Trustee
Two guest poets from the call for poetry will also join the event and share their submissions.