Bandhu Receives HERO award
The non-government organisation Bandhu Social Welfare Society received the "Hero award" for its contribution towards the prevention of HIV-AIDS, and its role in the area of transgender and transsexual rights.
Of the 350 individuals and organisations nominated from Asia-Pacific, seven individuals and organizations received awards in seven categories.
Bandhu received the award for the best organisation on Sunday.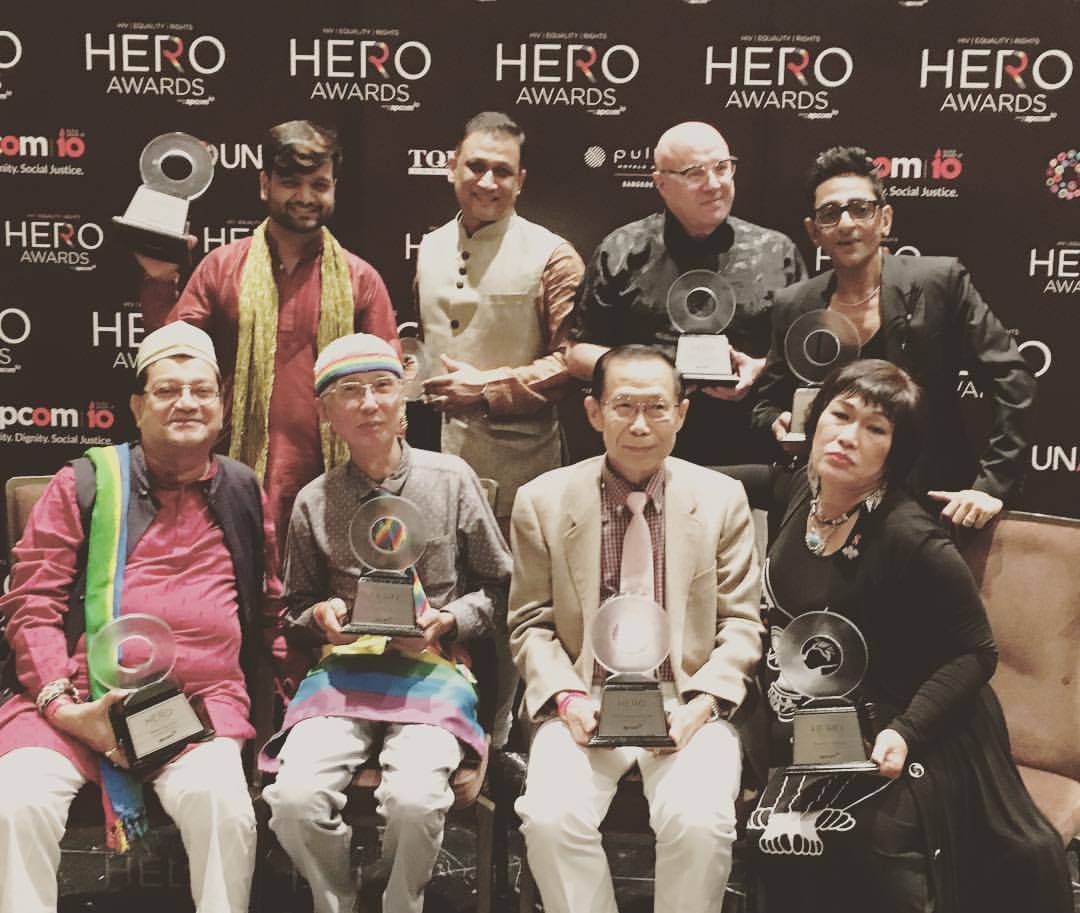 The award ceremony was held in Bangkok, Thailand where Bandhu's Executive Director Saleh Ahmed received the award on behalf of the organisation.
The event was organised to mark the ten-year anniversary of the coalition network for advocating transgender and transsexual rights, Apcom.
Source: DhakaTribune